NightCap Camera
The ultimate low light photo, video and time lapse camera with AI assistant for easier shooting, Watch support and full manual control. For iPhone and iPad with iOS 10.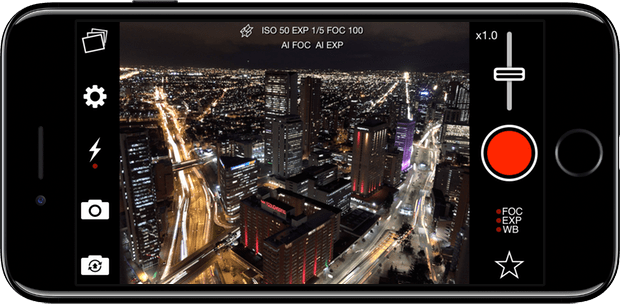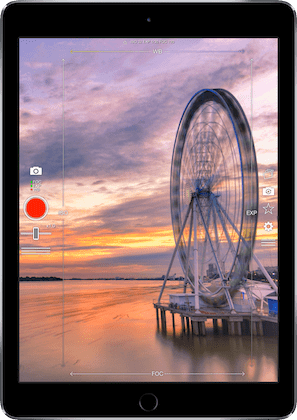 Automatic Camera Modes
In addition to Long Exposure and Light Trails modes, NightCap features dedicated astronomy modes to make photographing the night sky easy:
Stars
Star trails
ISS (International Space Station)
Meteors (shooting stars)
Supports iPhone, iPad and Watch
NightCap supports all iOS devices, with a custom, ergonomically designed interface for 2-handed shooting on iPad and remote shutter control with live preview on Apple Watch.
Comparison
Any questions?
If you have any questions please feel free to get in touch!